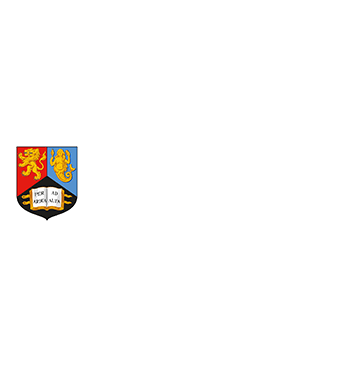 Bramall Hall, Organ Installation
The University of Birmingham entrusted Murray & Willis to supervise and assist with the installation of a prestigious handmade organ into the Bramall Building.
We have an excellent long standing relationship with the University of Birmingham, so much so that we were invited to get involved with this specialist project involving the craft and installation of the breathtakingly beautiful organ which was hand crafted by family run business, 'Garnier Orgues'.
We managed the whole project by maintaining all health & safety standards, liaising with the university staff and working around concerts and events at the Bramall building.
The organ was handmade in France, dissembled and transported to the UK. It was installed upon a raised stage area and we had to hire specialist equipment to safely lift every individual piece to the required height.
We then assisted with assembling the organ, making sure all of our in-house operatives and the 'Garnier Orgues' team were maintaining the level of health & safety that was required.
As Bramall building was fully operational during the installation works, we were hyper-vigilant to ensure that all students and staff were kept safe and away from our segregated workspace throughout the project duration.
More Projects
From This Sector
Cannock Office:
Units 4 & 5, Cannock Wood Industrial Estate
Cannock Wood Street, Rawnsley, near Cannock,
Staffordshire, WS12 0PL

Email: [email protected]
Tel: 01543 426811
London Office:
Business Design Centre, Suite 111A,
52 Upper Street, Islington, London, N1 0QH
Email: [email protected]
Tel: 0207 288 6574