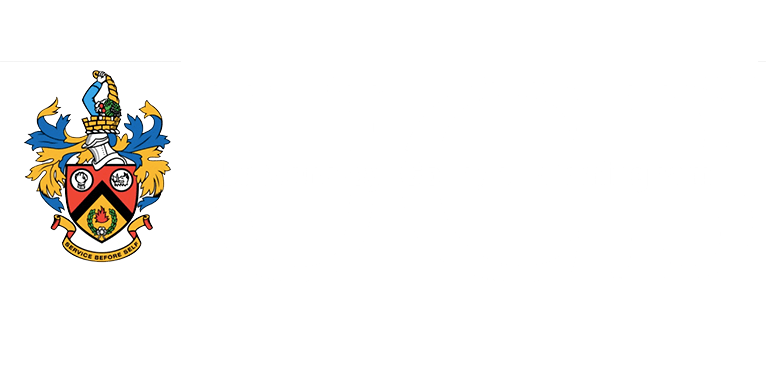 University College Birmingham, Summer Row Building
We have recently completed a major refurbishment project at the University College Birmingham, Summer Row building over a seven-month programme. The project was particularly challenging due to the fact that it was partially occupied throughout the duration of the works.
The building has eleven floor levels and we carried out our works over eight of them, as well as some external works at ground level. The functions of the different floor levels and the rooms within them were very varied consisting of; lecture theatres, teaching rooms, administration offices, circulation corridors, beauty salons and a new café area.
Phasing of the works and completion of each phase were of paramount importance for the areas to be re-occupied in a timely manner.
When we took possession of the work areas some extensive demolition work had already been executed by other demolition contractors employed by UCB directly.
Our works commenced with installing in excess of 140 new laminated certified fire doors and hardwood painted frames in existing masonry openings and new stud partitions.
We then progressed with our builders work installing new partitions, secondary glazing, bespoke joinery, double glazed acoustic screens, suspended ceilings, floor finishes and extensive decorations.
We engaged with our preferred specialist joinery contractor who supplied and installed a number of beauty/hairdressing teaching stations on the seventh and first floors. They also supplied and installed a new service counter in the newly formed café area and a reception counter, both on the ground floor.
We engaged with our preferred mechanical and electrical contractor who carried out the supply and installation in all areas with new lighting, power, plumbing and data cabling.
We demolished part of the existing masonry façade adjacent to the main front entrance on Summer Row. In its place we installed a new aluminium framed/glazed shopfront with doors forming a new entrance to the new café on the ground floor. We also re-graded the pavement levels externally at the new entrance and altered the existing drainage to suit the new levels.
In addition to the above external works a hoarding permit was required to be issued by Birmingham City Council. In order to obtain the permit, we had to submit specific method statements and risk assessments and detailed dimensioned drawings. The purpose of the hoarding was to form a temporary safe secure working area at the façade of the building to demolish an existing redundant spiral concrete staircase, carry out new drainage works, demolish part of existing retaining wall and carry out rendering works to the remainder of the wall.
UCB were extremely pleased with our execution of the works to a high standard of finishes and project management; we are now carrying out work on numerous and varied sized projects at campus wide locations.
More Projects
From This Sector
Cannock Office:
Units 4 & 5, Cannock Wood Industrial Estate
Cannock Wood Street, Rawnsley, near Cannock,
Staffordshire, WS12 0PL

Email: [email protected]
Tel: 01543 426811
London Office:
Business Design Centre, Suite 111A,
52 Upper Street, Islington, London, N1 0QH
Email: [email protected]
Tel: 0207 288 6574