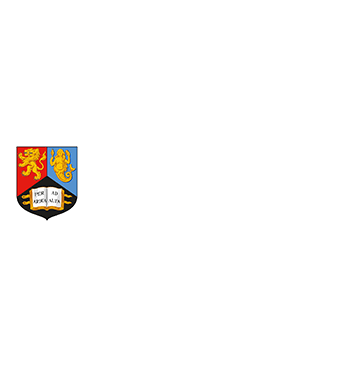 University of Birmingham, Bioscience
In September of 2018 we commenced a project to refurbish the ground floor laboratories in Bioscience on the main university campus for the projects team at Estates West. We refurbished an existing laboratory in room NG6 and converted an existing common room in room WG04 into a new laboratory. The works took place over a period of 15 weeks with an additional 6 weeks to carry out extra works.
The refurbishment consisted of stripping out all furniture, fittings, and all finishes. Existing heating services were replaced with ceiling mounted radiant heaters and ceiling mounted air conditioning cassettes to create an ambient working atmosphere. Existing electrical data and fire alarm services were stripped put and replaced with new circuits including above ceiling containment and wall mounted dado trunking.
We divided room WG04 into two separate laboratories with a solid partition and inter-connecting doors. Two thirds of the room is being used for general laboratory research and one third is being used for specialist research work. NG6 is being used for general teaching and research.
We engaged a specialist laboratory furniture manufacturer to supply and install Trespa benching, reagent units, wall units and mobile under bench draw units. The Trespa benching received new power and data outlets to serve the laboratory equipment. New suspended ceilings and vinyl floor finishes were installed in all of the areas. Our own in-house decorations department carried out the finishes to a very high standard. The end users and the estates project team were all delighted with the refurbishment and high standard of workmanship.
In addition to the main works described above we carried out works to five small offices and one teaching room mainly consisting of redecorations and floor finishes with a small amount of mechanical and electrical works.
Other additional work consisted of us engaging a specialist hazardous gas installer to supply and install new gas lines and gas supply to WG03. We also supervised the installation of a specialist ventilation system over the outlets of the gas lines.
More Projects
From This Sector
Cannock Office:
Units 4 & 5, Cannock Wood Industrial Estate
Cannock Wood Street, Rawnsley, near Cannock,
Staffordshire, WS12 0PL

Email: [email protected]
Tel: 01543 426811
London Office:
Business Design Centre, Suite 111A,
52 Upper Street, Islington, London, N1 0QH
Email: [email protected]
Tel: 0207 288 6574