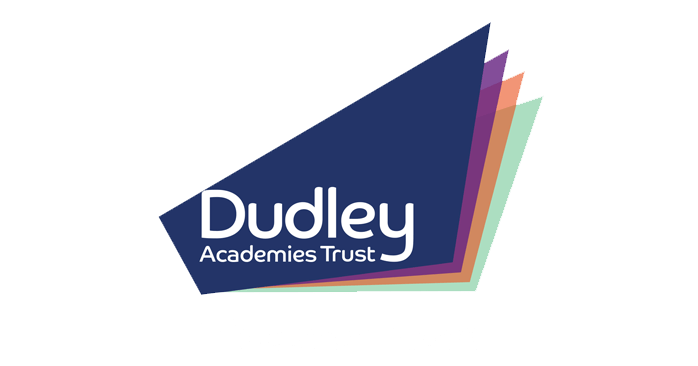 The scope of works for 'High Arcal School' located within Dudley, was to strip out and fully refurbish the reception area, main thoroughfare corridor and library/learning resource centre.
The open lobby/reception area was reconfigured to create a new automatic door entry system which opened out the reception area forming an inviting access into the building. Within this area we fitted new ceilings, oak doors and frames, new vinyl floor finishes, an 'Equality Act 2010' compliant circular reception desk and full decorations throughout.
We then refurbished the main thoroughfare corridor leading off the reception area by installing new frameless glass balustrading which was located upon a raised seating area. New lighting, ceilings, vinyl floor finishes, oak doors and frames were installed, along with new decorations throughout using our own in-house decorating team.
The above scope of works was then repeated and extended within the library/learning resource centre, which itself included the installation of multiple power and data totem poles feeding new workstations.
Before the above works commenced, one of our approved asbestos contractors was mobilised to remove low risk asbestos floor tiles within a controlled environment to the reception area and corridor.
All of our works were undertaken during the summer term, while the school was unoccupied of staff and pupils, however, safety procedures still had to be put in place as teachers and pupils visited the school to collect exam results during this time. Within this period, we cordoned off and formed zoned areas enabling the safe passing of pedestrians.
Working within sensitive educational environments such as schools requires a high level of staff screening such as CRB checks; our staff and operatives are screened from initial employment therefore, working within educational establishments is a perfect fit for our business.
More Projects
From This Sector
Cannock Office:
Units 4 & 5, Cannock Wood Industrial Estate
Cannock Wood Street, Rawnsley, near Cannock,
Staffordshire, WS12 0PL

Email: [email protected]
Tel: 01543 426811
London Office:
Business Design Centre, Suite 111A,
52 Upper Street, Islington, London, N1 0QH
Email: [email protected]
Tel: 0207 288 6574