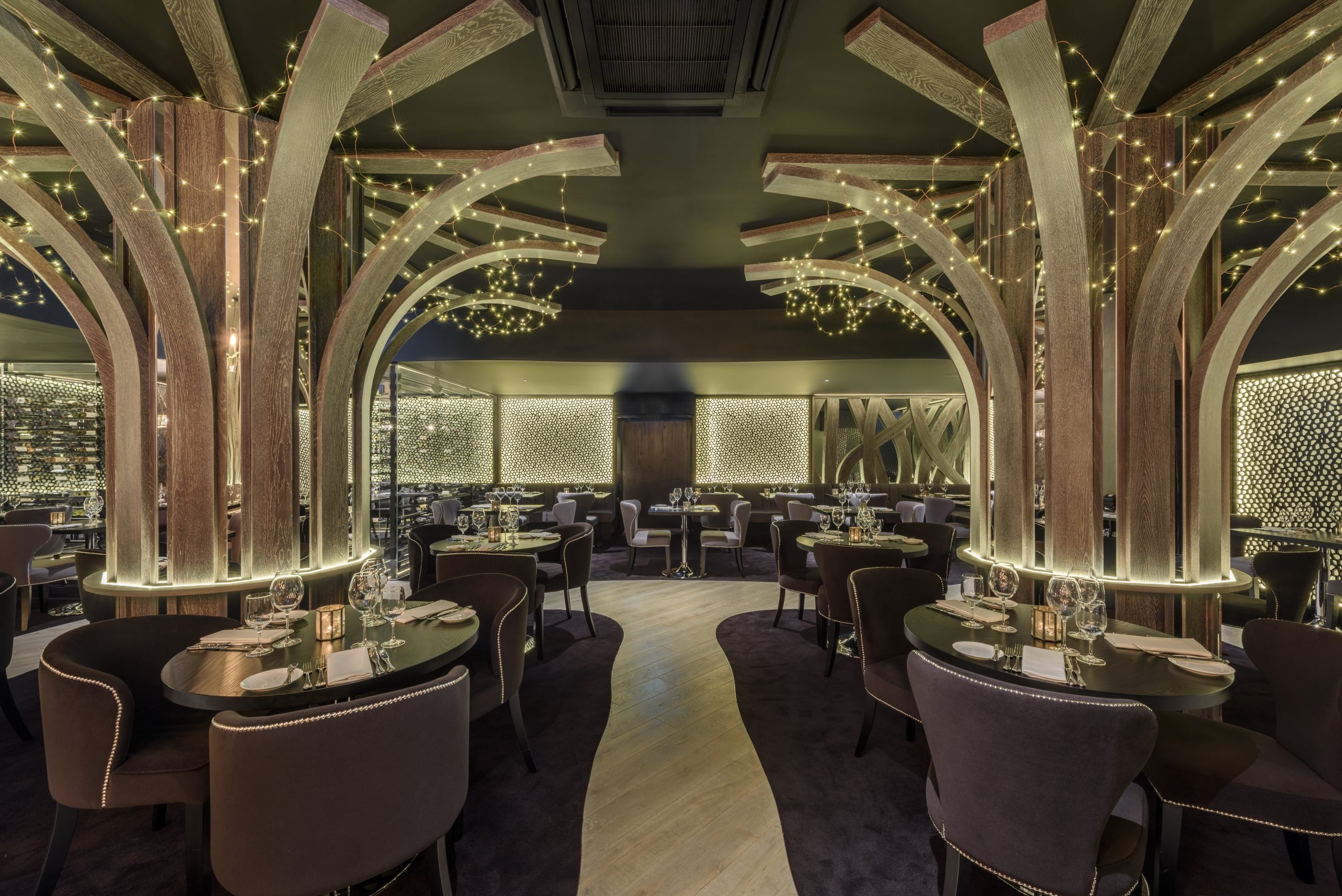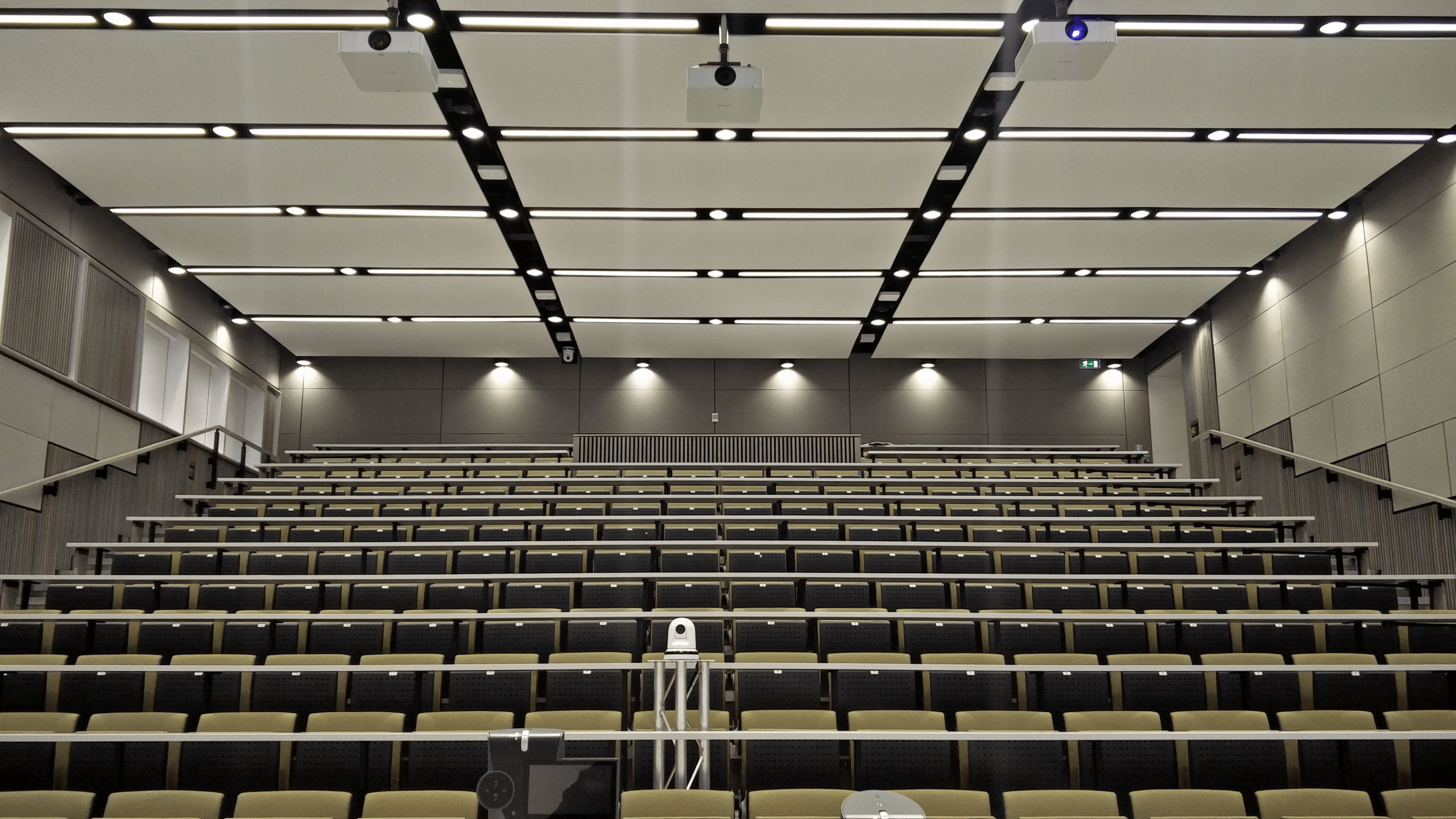 Specialist refurbishment contractors
SINCE 1989


































Established in 1989 we continue to be dedicated to the art of high-quality building refurbishment, with a noted reputation for creating prestige interiors against stringent time and cost pressures.
As a result, blue chip clients dominate our portfolio.
The Murray & Willis philosophy is built upon mutual trust, we go the extra mile to ensure that every contract, whatever its size or complexity, is completed on time using our in-house labour, within budget and to the quality our clients demand.
MORE ABOUT US
Are you interested in working with murray & willis on your next project? contact us to find out more.