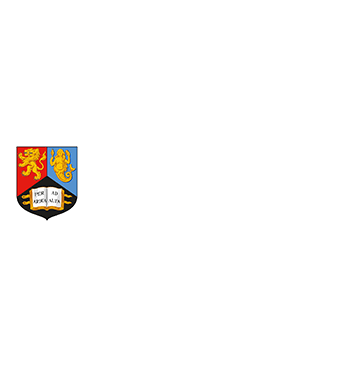 University Of Birmingham, Fire Precaution and L.V. Rewire
We have completed numerous successful projects over many years for this very well regarded University and the Aston Webb building was yet another, carried out over a fourteen month period with an overall contract value of £3.4 million pounds.
The Aston Webb building is a Grade II listed building and is occupied by the Universities' senior staff, main operational departments including the Great Hall corporate ceremonies, conferences and graduations etc.
The scope of work included the formation of approximately two hundred core holes of varying sizes through one metre thick structural walls to enable the electrical contractor to install LV and fire alarm cables.
It involved the provision of new mains L.V. and fire alarm cables throughout the building and the removal of contaminated redundant materials.
While the work was being carried out the University took the opportunity of enhancing the lighting in the main semi-circle corridors. The new corridor lanterns were modelled in keeping with the original Great Hall chandeliers. Throughout the duration of the project we also installed new ceilings and flooring to various parts of the building.
This project also involved the removal of asbestos in the underground service subway which was carried out under controlled conditions.
Due to the disruptive nature of the project the majority of the work had to be carried out overnight. As the work affected every office and room in the building the disturbance could have been most unsettling to the occupants. However with careful planning and attention to detail Murray & Willis were able to complete the project to the client's satisfaction with the minimum of inconvenience.
"Murray & Willis have completed many successful projects over the years for the University and once again have finished on time and to budget, another great refurbishment project."
Andy Stone Senior Project Manager University of Birmingham
More Projects
From This Sector
Cannock Office:
Units 4 & 5, Cannock Wood Industrial Estate
Cannock Wood Street, Rawnsley, near Cannock,
Staffordshire, WS12 0PL

Email: [email protected]
Tel: 01543 426811
London Office:
Business Design Centre, Suite 111A,
52 Upper Street, Islington, London, N1 0QH
Email: [email protected]
Tel: 0207 288 6574